Noemi Poget - Life Coaching
"I feel that my roots have deepened a lot with the work with you. And I am so grateful."
- S. Working for an Embassy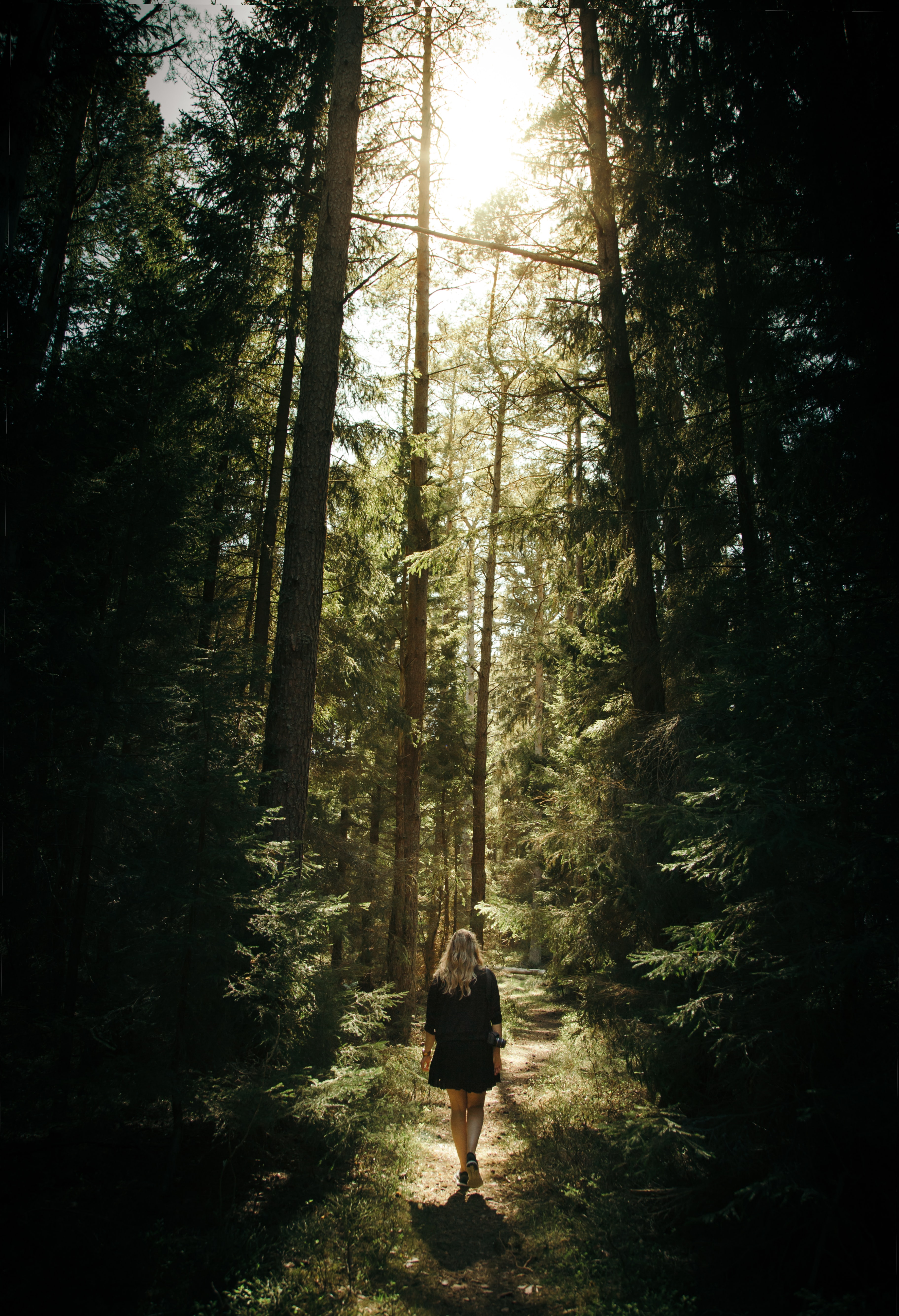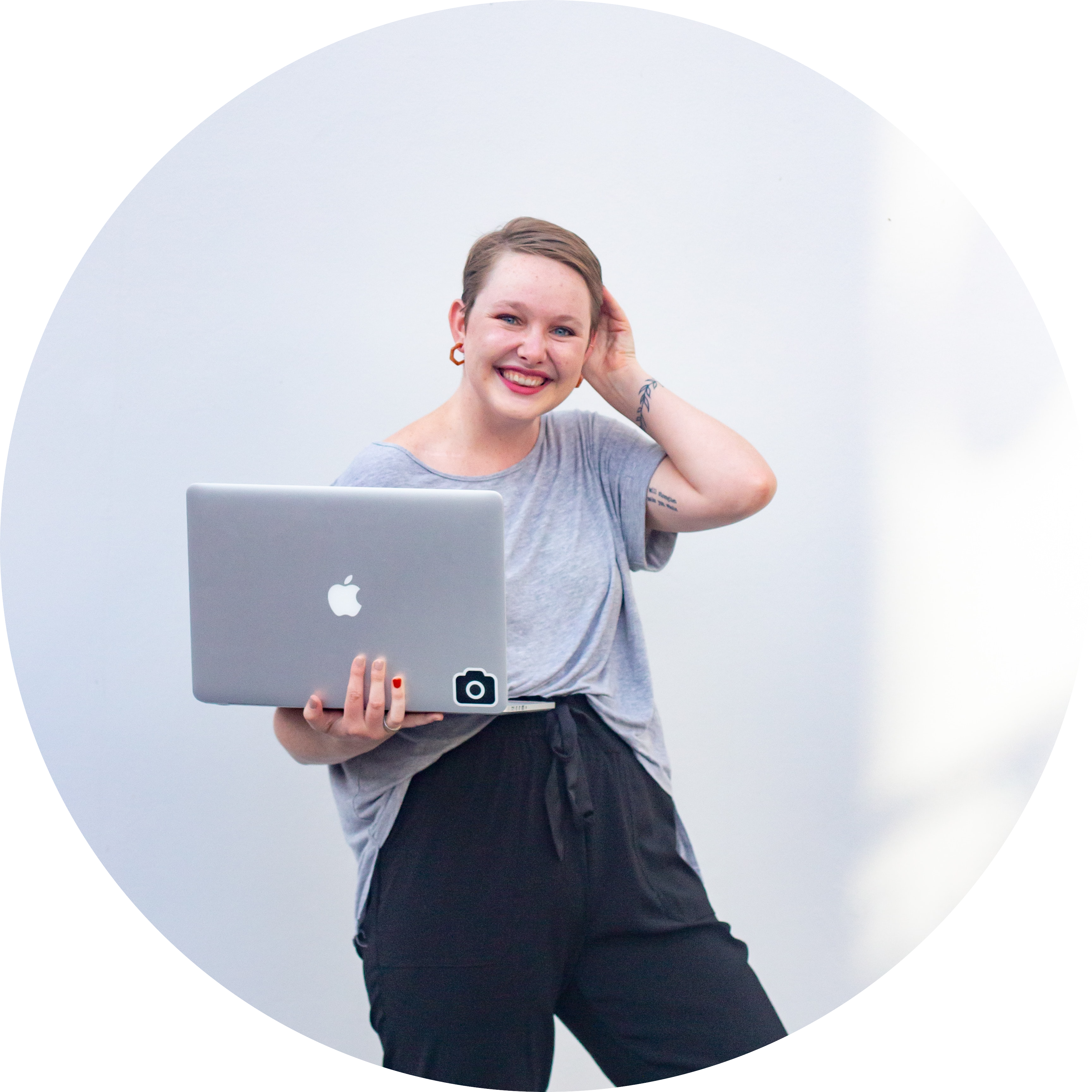 "Even behind a screen, I felt seen and understood"
"I absolutely loved working with Noemi. She is a very perceptive person, even behind a screen she could pick up expressions, body language and language and I felt seen and understood, although we had never met in person. Noemi can really listen and, a rare quality, she does it without projecting her opinions, herself or her experiences. She really tries to understand and ask relevant questions which make you reflect and challenge you and she picks up things fast. She does it in a very supportive way and her positive attitude is not just wishful thinking, and has more to do with a reflective attitude. There is depth, reflection and probably inner work behind the scene which encourage you towards living a freer life. I wish I had more people like her in my life!"
- V. Medical Writer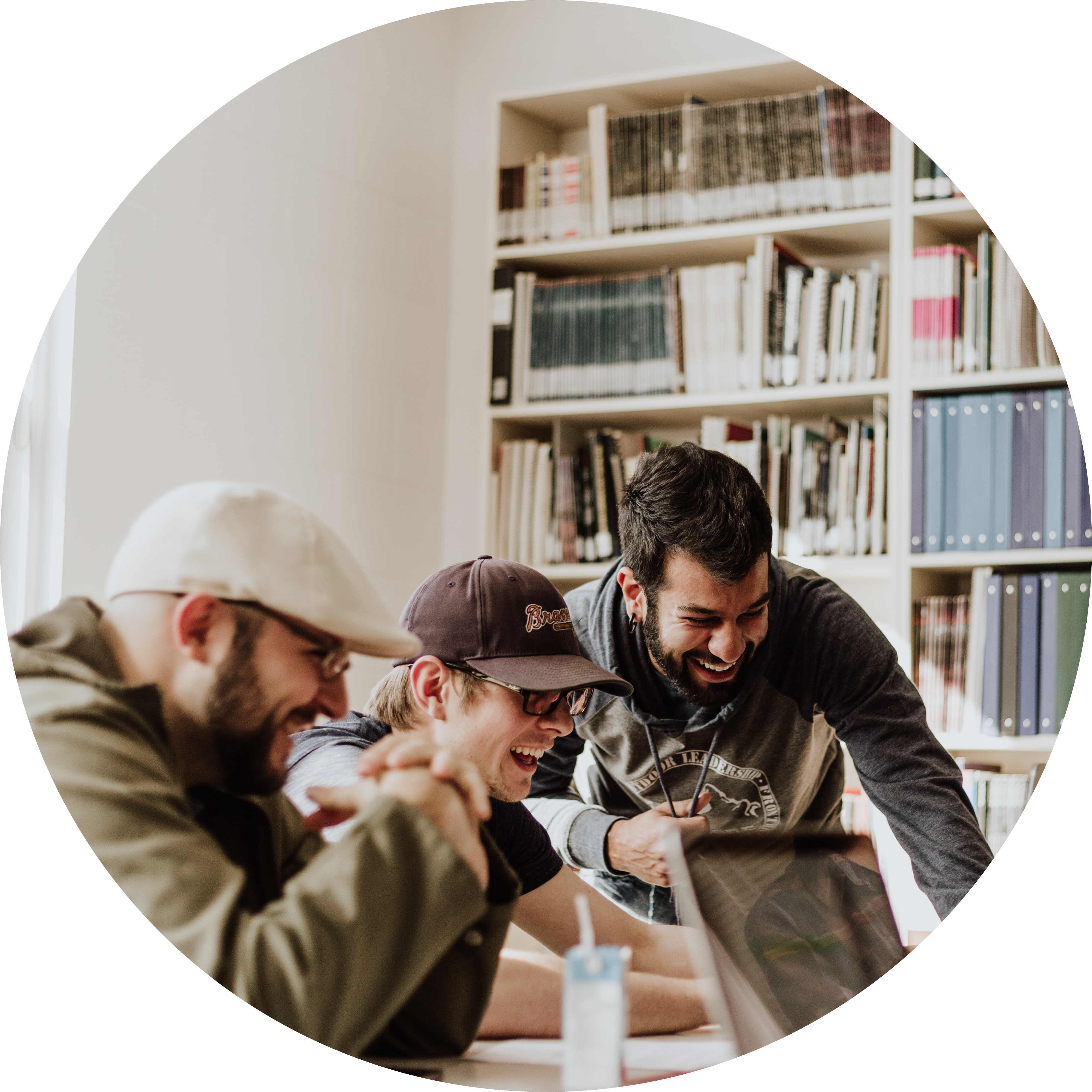 "J'ai rééquilibré ma relation à mon associée"
"Le travail a vraiment bien fonctionné. J'ai pu recréer une bonne ambiance dans l'équipe en insufflant cette énergie positive lors de notre séminaire,
j'ai emporté l'adhésion de nos actionnaires sur un refinancement
et enfin j'ai rééquilibré ma relation à mon associée.
​
Sur la durée je pense que le rééquilibrage pro / perso est maintenant bien en place et que ces effets positifs devraient durer. Je suis très optimiste !
Merci infiniment à vous c'est bien sur grâce à vous et au travail que nous avons fait ensemble."
- M. CEO and Founder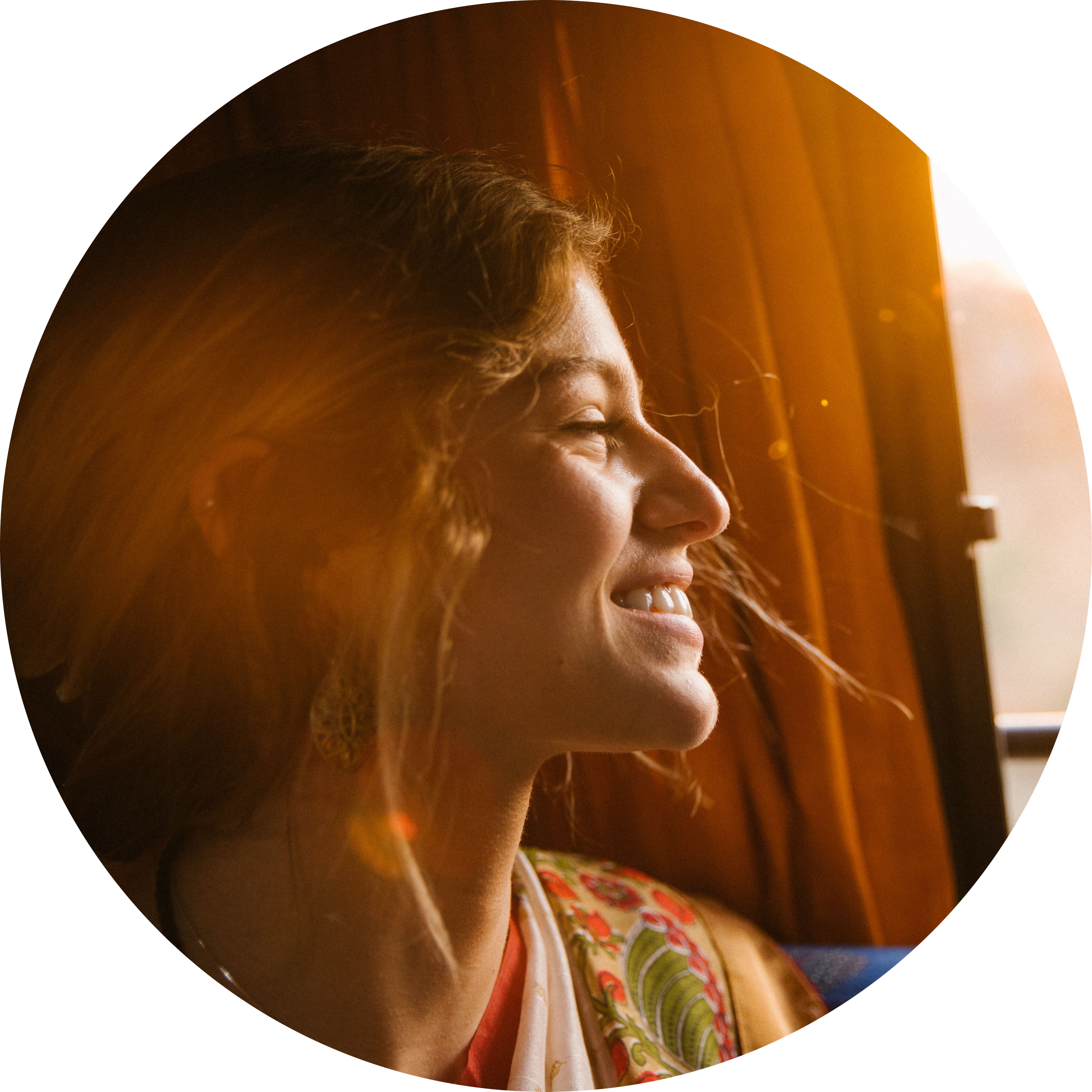 "J'ai pu reprendre confiance en mes capacités"
"Je tiens sincèrement à te remercier pour ces trois mois, lors desquels chaque semaine tu as su me soutenir, m'apporter le réconfort dont j'avais besoin et me fournir tous les outils nécessaires à mon évolution. Ton écoute, ta bienveillance, ton empathie et ta douceur ont été d'une aide extrêmement précieuse.
Les premières semaines de notre coaching, je me sentais toujours boostée après notre session puis, après quelques jours, les doutes et les pensées négatives revenaient. Tu as été lors de chacune de ces semaines ce petit éclat qui me manquait pour reprendre confiance en mes capacités et comprendre, vraiment, que oui, j'étais capable de plein de choses."
-S. Entrepreneure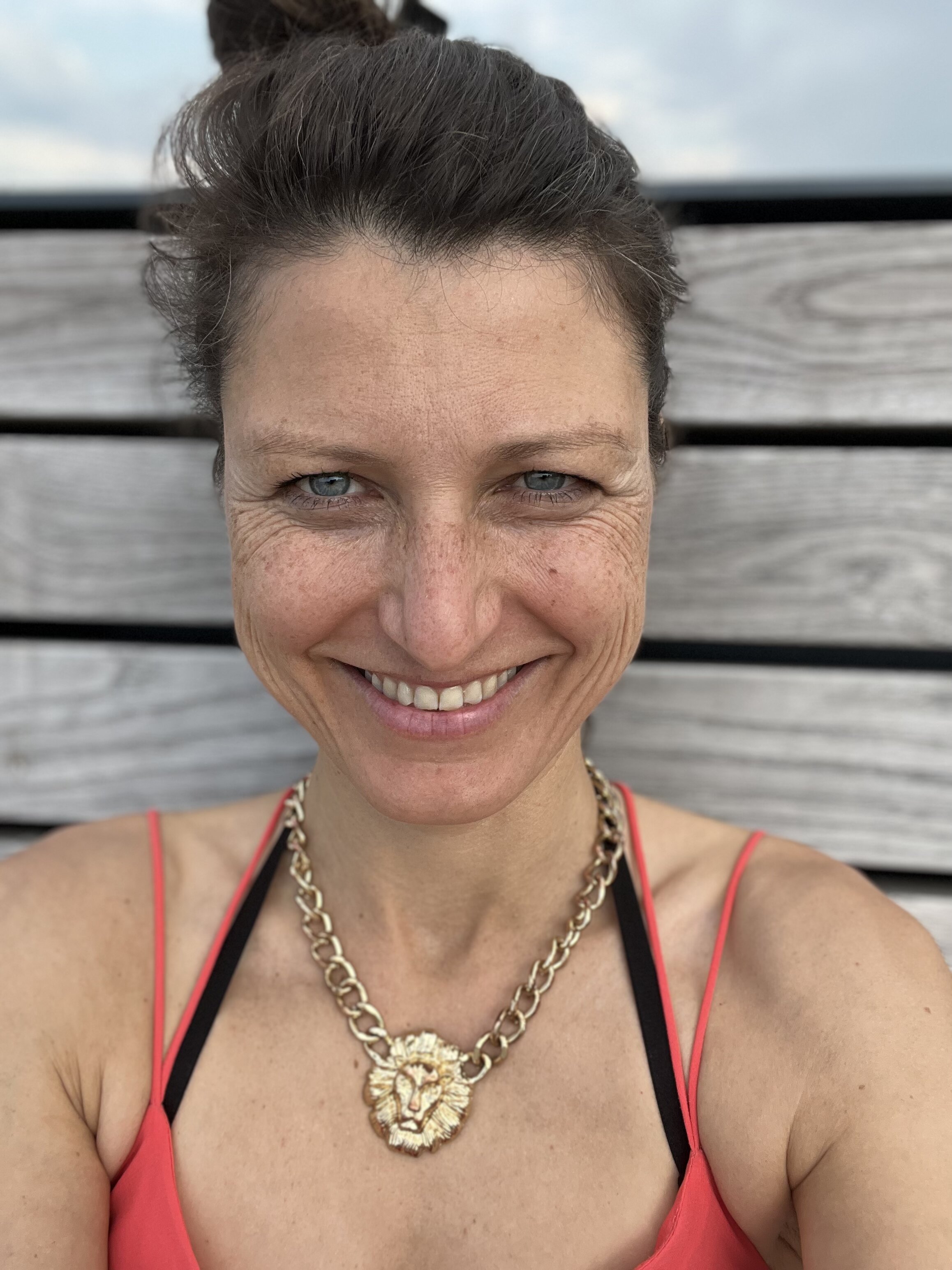 I help you uncover your true desires and bring them to life

When you work with me
I listen
I ask questions
I pay close attention
I teach you to sense the invisible
so that you 
live according to your truth
trust your ability to make decisions
master the art of creating and nurturing meaningful relationships
Here are some of the topics we can explore together
Get in touch and start creating the life you truly desire!
***
Et je fais la même chose en français:
Je vous aide à découvrir ce que vous désirez vraiment dans la vie et à en faire votre réalité

Lorsque vous travaillez avec moi
J'écoute
Je pose des questions
Je vous donne toute mon attention
Je vous apprends à sentir l'invisible et à travailler avec vos émotions 

Pour que vous puissiez

Vivre en accord avec vous-même

Faire confiance à votre capacité à prendre des décisions

Maîtriser l'art de créer et d'entretenir de belles relations privées et professionnelles

Voici certains des sujets que nous pouvons explorer ensemble
Prenez contact et commencez à vous créer la vie que vous désirez vraiment!

Featured Products
All courses and other products.


Check your inbox to confirm your subscription