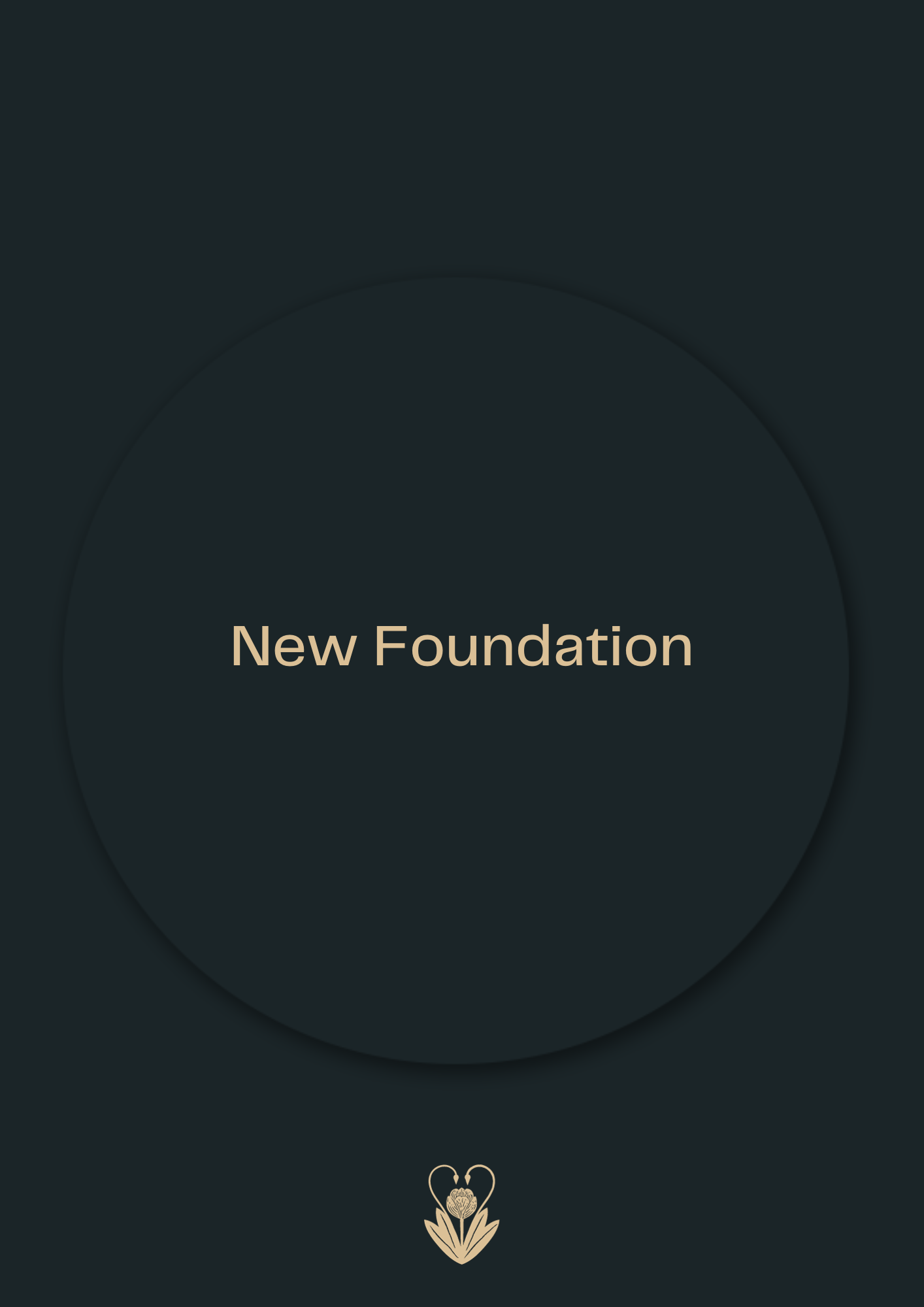 Individual Programme 6 Months
[En français ci-dessous]



Six months to establish a new life.
Learn to work with your thoughts, your emotions, and your energy to create a life that is truly yours.
I will accompany you, guide you and support you along the way with a simple, effective methodology. The same one that helped me transform my life and allows me to feel confident, calm, and content in all circumstances.
Feel what it is like to live a life where you can fully express who you are, have fun, feel secure and confident and deeply connect with others and yourself.
A life that is meaningful.



Programme individuel 6 mois
Six mois pour établir une nouvelle vie.
Apprenez à travailler avec vos pensées, vos émotions et votre énergie pour créer une vie qui soit vraiment la vôtre.
Je vous accompagne, vous guide, et vous soutiens tout au long du chemin avec une méthodologie simple et efficace. La même qui m'a aidée à transformer ma vie et me permet de me sentir confiante et apaisée en toute circonstance.
Découvrez la sensation d'une vie où vous pouvez exprimer pleinement qui vous êtes, vous amuser, vous sentir en sécurité et en confiance et établir une connection profonde avec les autres et vous-même.
Une vie qui a du sens.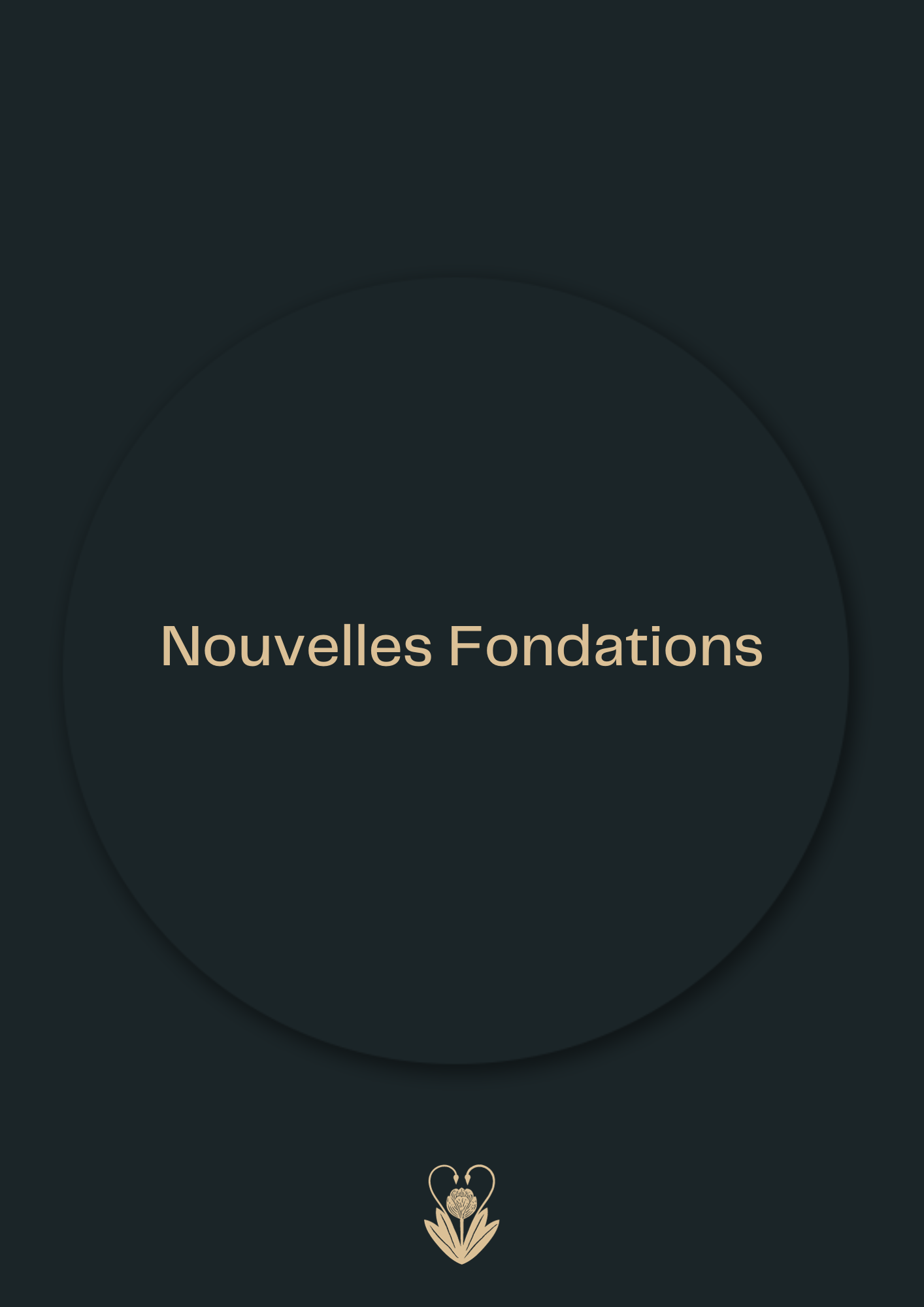 Individual Programme 6 Months
POA
This individual coaching programme includes weekly 60-minute calls, exercises, email support between the sessions, as well content creation specifically tailored to your quest (e.g. meditations, yoga classes, general health recommendations, etc.) and much more!


Get in touch @ [email protected] to discuss the details.
Because yes, you can have it all in life if you so decide.
===
Programme individuel 6 mois
PRIX SUR DEMANDE


Ce programme de coaching individuel comprend une séance d'une heure en ligne chaque semaine, des exercices, le soutien par email entre les sessions, la création de contenu propre à votre quête (p.ex. méditations, cours de yoga, recommandations générales de santé, recherches sur un sujet spécifique, etc.) et bien plus encore!
Contactez-moi @ [email protected] pour discuter des détails.
Parce que oui, vous avez droit à toutes les bonnes choses de la vie si c'est cela que vous décidez.