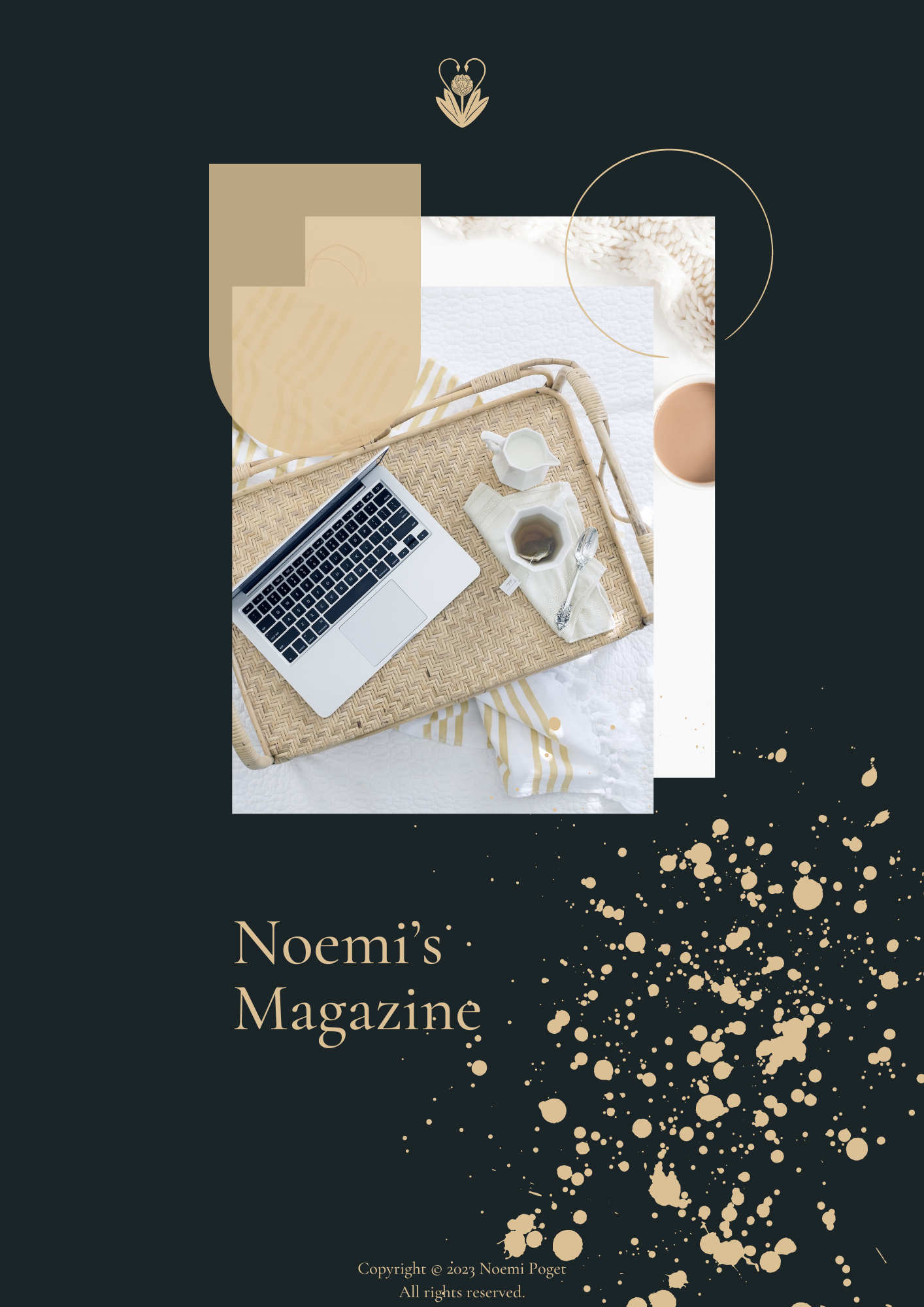 Welcome to a world of wonder!

This life is beautiful, magic, rich, delicious, vibrant. It is given to us for us to enjoy it deeply. Savouring all the good there is in this world is the best way to give thanks and show our appreciation for the gifts received: sunshine and coffee, friends and lovers, a shared meal, the magic of a starry sky, the breath enchanting the rhythms of life in your body... it is all here for you. All the good things in life are yours to have because Life is Love. 
And I am in love. 
I am so in love with my life and with Life that I want to introduce you to a carefully chosen selection of those precious gems that bring me joy.
Just like the practices I share with my coaching clients, all that is presented here is something I have experienced myself. From arts to travels, food, drinks, books and films, I lift a corner of the veil and invite you to catch a glimpse of my universe. 
No affiliate links, no commercial incentive – what I share in this magazine is because of my desire to take you on a journey of taste, delight, and adventure.
Welcome to my (secret) world!
Noemi
ps: as a welcome gift, you will get free access to the
Bad Words Masterclass!



Available in days

days after you enroll

Noemi's Magazine
Featured Products
Other available courses and bundles.

Check your inbox to confirm your subscription